Studios to 3 Bedroom Student Apartments in Fort Collins for
Flexible Living

.

Enjoy life. Embrace UNCOMMON.
Set yourself up close to the mountains, next to Old Town, and near campus – and have the unbelievable opportunity to bounce between them all. This is you – in your work, in your social circles, in your downtime adventures. Choose between stylishly designed studios and one, two, and three bedroom floor plans with open layouts, natural light, and plenty of space for just you or you and your crew. You'll stay connected with WiFi, USB outlets, and SMART TVs, and still have plenty of room to set up a work space perfect for you. This is UNCOMMON – seemingly familiar, but far from ordinary.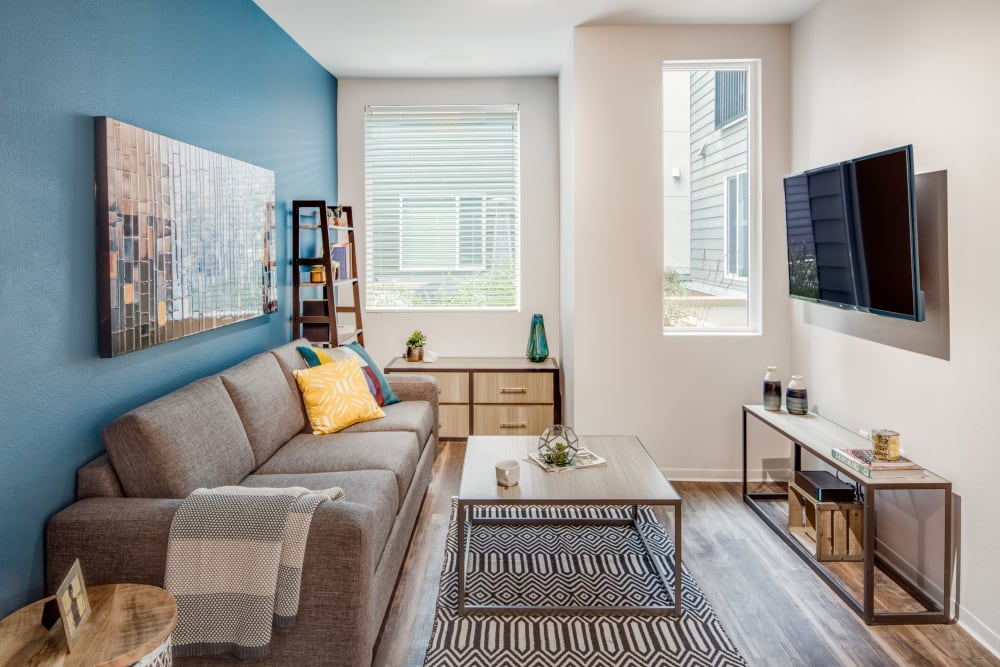 /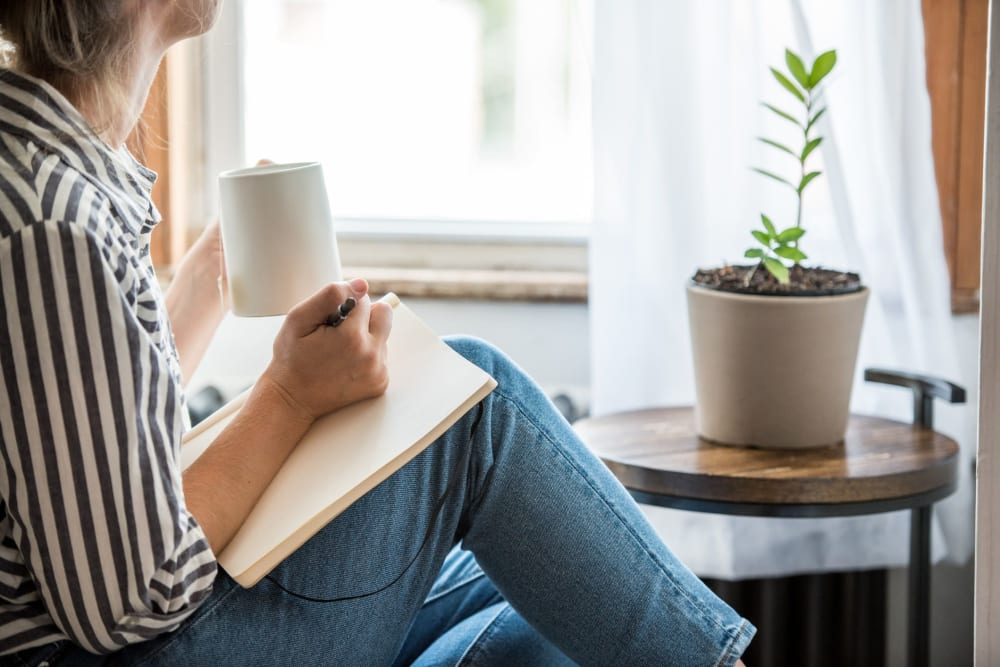 /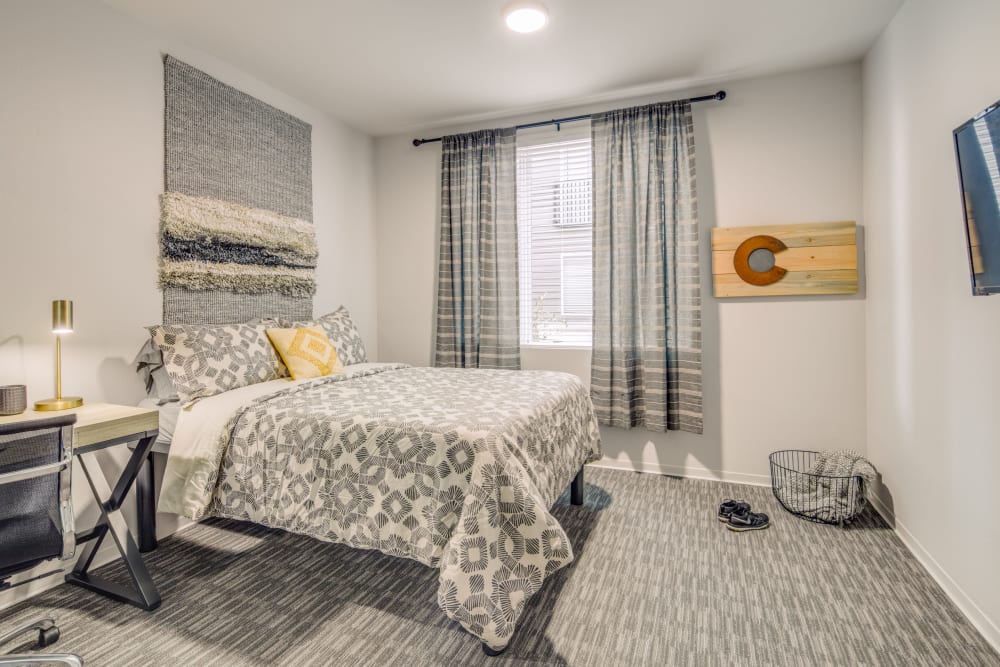 /
/